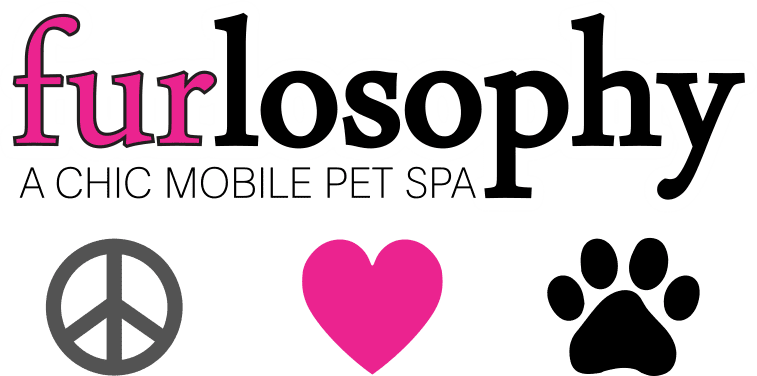 We're focused on providing one-on-one services with the highest level of customer satisfaction & we will do everything we can to meet your expectations.
Sorry, we do not accept checks.
Calm, Cool, and Collected (included)
They say "music calms the savage beast," so there will always be some tunes playing in the spa along with soothing aromatherapy scents, establishing a true spa experience for your pet. Requests encouraged!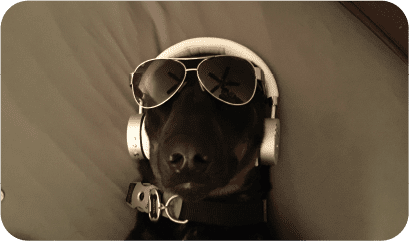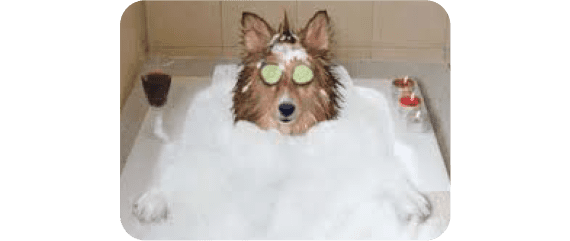 Dipitty Do (included)
We only use the finest hypoallergenic, tearless shampoos. Every pet gets 2 shampoos; this will make your pets fur fluffy, shiny and soft.
Fruity Facial (included)
Sounds ridiculous, right? Actually the facial mask truly does remove dirt and tear stains from the eye area.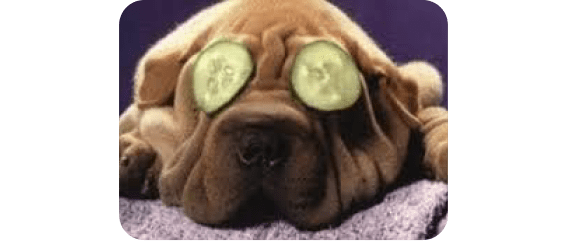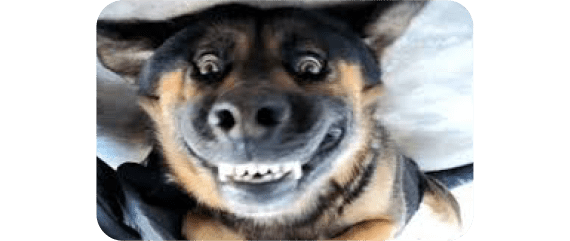 Pearly Whites (included)
We brush your pets teeth so their breath will be so fresh and so clean for the day!
It's All About the Paws (included)
Paw Pad Treatment: This Organic, Vegan, and 100% herbal-based paw soother is formulated the heal rough, chapped, and dry paw pads.
Nail trim and Buff: We trim the fur around the paw pads to prevent dirt build up between toes.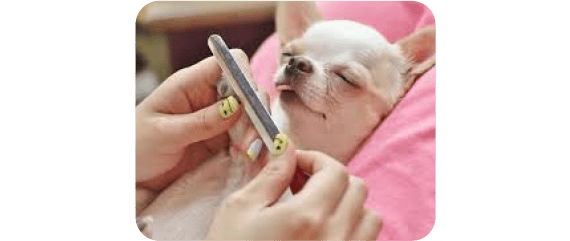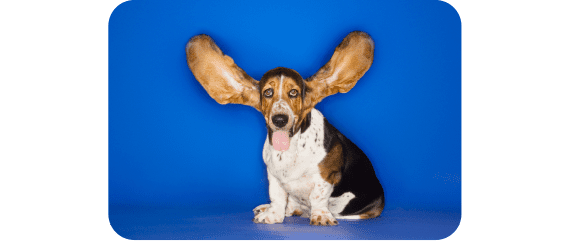 I'm All Ears (included)
We use an herbal ear tonic to gently clean your pets ears. We will also remove excess fur inside the ear, if necessary.

Sani-Trim (included)
We trim your pets sanitary area so they stay clean and fresh.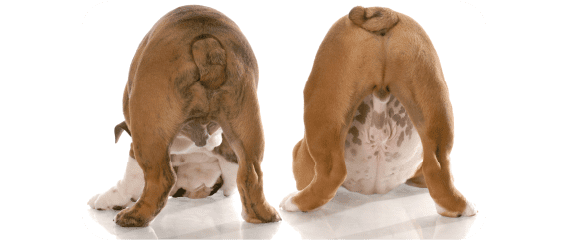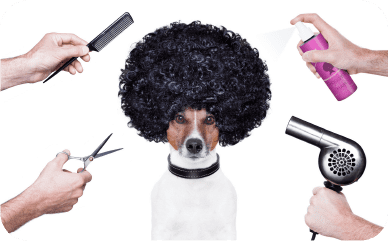 Hand Blow Dry (included)
Every pet's coat is blown out by hand.

Knots, Mats, and Tangles. . . Oh My!
Severe matting rates are $20 per 20 minutes.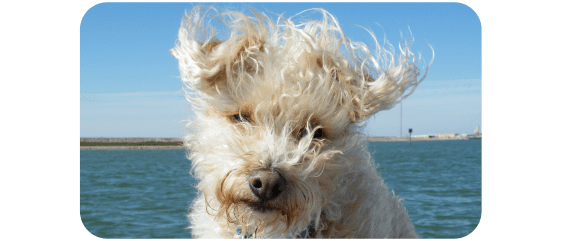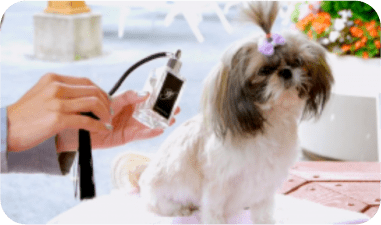 Everywhere a Spritz Spritz (included)
We will finish your pets spa day with a splash of fragrance and an accessory.

Haircuts
Your pets haircut is included with your all-inclusive bath.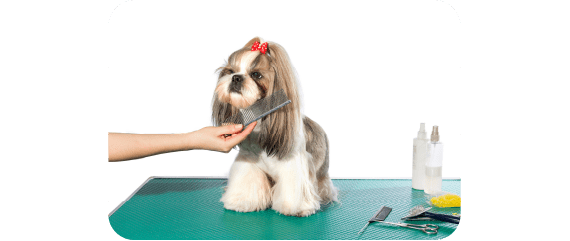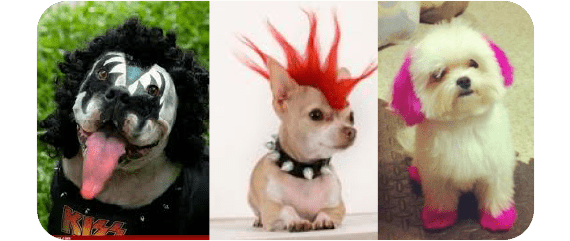 Rock Star Transformation
Nail Art

Nail Wraps

Temporary or Permanent Color

Mohawks

Feather Extensions